Your questions about Brazilian waxing……..answered!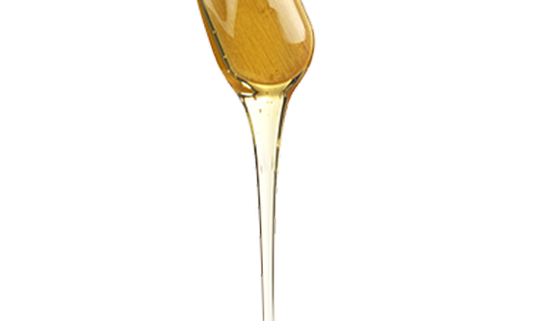 We all have questions when it comes to waxing and when it's Brazilian waxing we sometimes hesitate to ask them. I'm going to go through the obvious questions people ask me to help put you at ease and hopefully get more confident to try it out. Once you get into the habit of it it's definitely a treatment you will be glad that you started.

What is the difference between hot wax and strip wax and which is the best to go for?

Strip wax is the usual wax you see that is applied thinly with a spatula and then a muslin or paper strip is applied on top and pulled off to remove. Strip wax is generally used on the less sensitive areas such as the legs, back and chest but can be used anywhere and more often than not is as salons usually only use this type of wax.
Hot wax is used for more sensitive areas such as a Brazilian or can just be used anywhere on people who have really sensitive skin. This is because the wax actually just sticks to the hair rather than the skin like strip wax. It is applied thickly and is patted dry before being gently pulled off leaving the smooth skin underneath. This also means that there is no stickiness left like strip wax which also seriously lowers the chances of any tugging as no strip is needed either. Not many salons use hot wax however at Eden Beauty I use strip wax on the regular bikini line then always use hot wax on the more intimate areas. This is why I have been told by many clients that I have provided the least painful wax they have ever had.

How long should my hair be for waxing?
Generally hot wax can grab shorter hair than strip wax often as short as 2mm compared with the 4mm for strip wax. It usually is long enough after about a week of not shaving however for larger parts of the body it is better to leave it around 2-3 weeks before waxing to avoid disappointment of any hair snapping and not being removed properly. Each appointment should also be between 4 and 6 weeks apart to ensure that all hairs have come through properly. Don't ever worry about the hair being too long though as it can always be trimmed by the therapist prior to waxing.

What are the differences between the different types of bikini waxing?

Basic bikini wax: hair removed from the top and sides of bikini line area
G-string: same as basic bikini but slightly extended in and hair removed underneath
Brazilian: removes all of the hair from underneath and leaves only a strip of hair in front (hair is also removed from the area between the buttocks)
Hollywood: absolutely everything off!
Is the procedure carried out with discretion?

I always have the client lay on their back with a towel covering parts of the intimate area so maximum discretion is achieved. To get the underneath areas I do ask the client to lift their leg up for a short period of time and if needed they would need to turn onto their side but I find that some salons get clients to get on all fours which can be quite embarrassing and uncomfortable for them. To help minimise discomfort, the client is asked to hold the skin tight in various places but the therapist does assist and lead in this so don't worry if you're not sure!
How much time does the treatment take?

For an average Brazilian/Hollywood wax I usually book out 45 minutes, however for new clients I allow 1 hour 15 minutes as everyone is so different so it's hard to know before meeting with the customer. You do tend to find that after a few sessions it does take less time as the hairs follicles can get weaker and so making the hairs easier to remove. I even have some clients that only take up a 20 minute slot now, halving the time it used to take when they first came.
At Eden Beauty Leeds I'm afraid I do not offer this procedure on men,  however I do offer waxing on the other areas of the body such as chest and back so if you're fella is in need of a little sprucing before that summer holiday I can still help out there. (that's if they're man enough to hack it!)
https://www.edenbeautyleeds.co.uk/wp-content/uploads/2016/11/Bikini-Line-Waxing-Leeds.png
480
560
admin
https://www.edenbeautyleeds.co.uk/wp-content/uploads/2016/11/eden-logo-300x74.png
admin
2015-04-21 16:07:51
2016-11-21 16:43:40
Your questions about Brazilian waxing……..answered!