Welcome To Eden Beauty – Beauty Salon in Leeds, Headingley & Kirkstall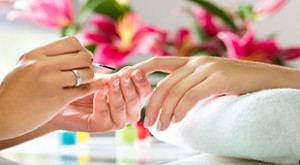 Click here to view our up to date price list. We are always updating our treatment list to suit the current trends and find ourselves one of the most value for money in the area.
/ extra text for spacing / extra tera text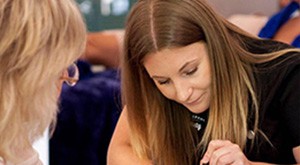 Abi started up Eden Beauty just over 2 years ago and hasn't looked back since! She has over 11 years experience in the industry including working overseas in Australia so we are sure she will impress you with her vast knowledge and customer service skills.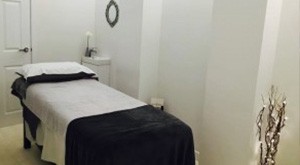 We are located inside Charles Lewis hair and beauty on Kirkstall road. There is ample free parking around so are extremely easy to get to and get parked. There is also plenty of public transport around as Kirkstall road is one of the main roads into the city.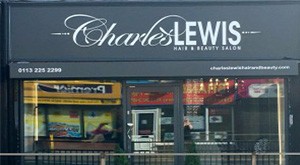 Charles Lewis
Charles Lewis hairdressing was established in 1999 and has become one of the most friendly and highest quality salons in Leeds. The highly experienced team provide a professional yet relaxed atmosphere and leave you looking at your best.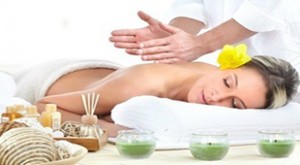 Special Offers
Throughout the year we provide different special offers to go with the season. Click here to view our current amazing special offers and check back regularly to see them change.
/ extra text for spacing /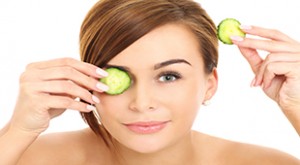 Services
Here at Eden Beauty we have a wide range of services. Whether you are looking for a regular main fence treatment or a luxurious treat, there is something to suit everyone.
/ extra text for spacing / extra t